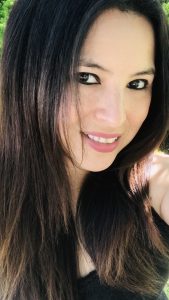 With years of experience in digital marketing, Cynthia has worked on a number of projects where she put her marketing skills and helped companies build their brand. NYSEO firm is established on the main focus of providing SEO services and to the businesses active in New York and other areas outside NY. The objective was to mainly help new startups and entrepreneurs market their services on Google. Cynthia is one of the most reliable and legitimate marketing specialists and with NYSEO firm she is currently managing a number of projects.
Specialties: Consulting and strategy, SEO, Digital Paid Advertising, Website Design, Social Media Marketing, Email Marketing, Website Conversion Optimization
Experience: Over 20 years of experience in marketing mediums ranging from print, radio, event sponsorship to specializing in digital marketing makes Jeff one of the OG contractor JEMSU team members. Advocating on true ROI-based consulting and utilizing data-driven strategies fuel his success and high client retention. Aligning client goals for real-time results and realistic long-term expectations deliver proven value. With more than eight years of experience consulting in digital marketing, Jeff attains client goals via proven strategies and transparency.
Personal: As a proud dad, Jeff enjoys time with his daughter, entertaining friends, playing guitar, (often too loud), and teeing it up on the golf course – Next golf trip is to Ireland the summer of 2021.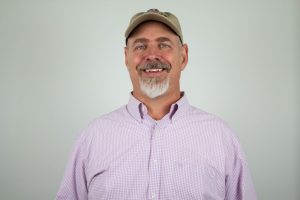 Jeff Amsler
Senior Brand Analyst